Franconian Obediencia "Mina", *30.4.2011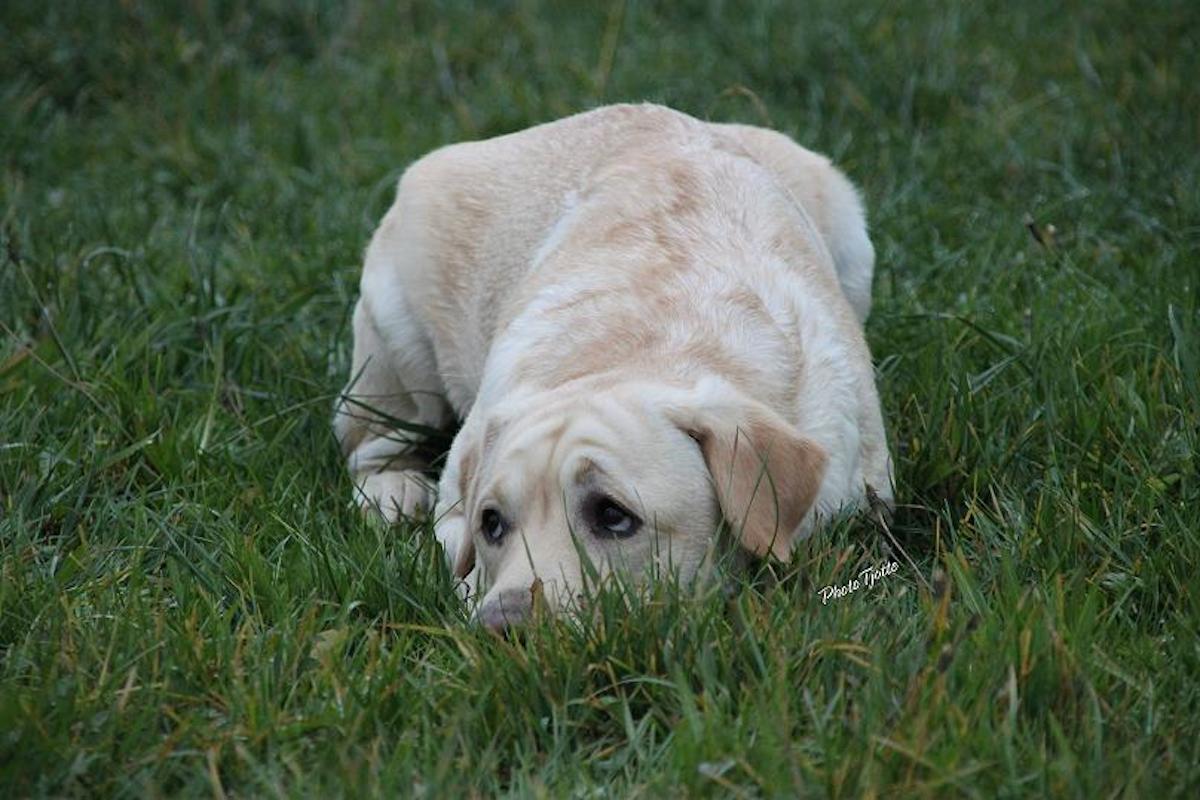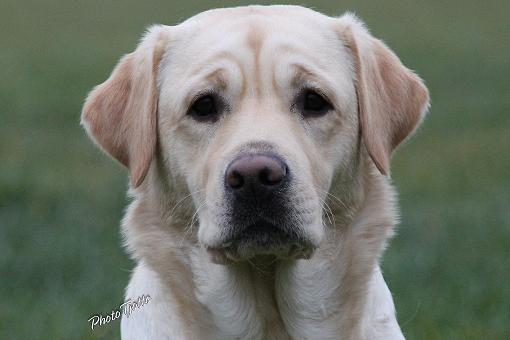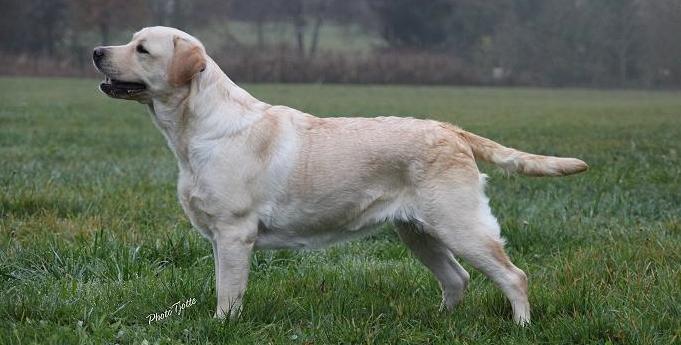 Bei Mina, Franconian Obediencia, ist der Name Programm, bzw. eben gerade nicht.
Einen Sitzpfiff beim Einweisen kommentiert sie gerne mit einem:
"Ja, bitte? Irgendwelche konstruktive Vorschläge? Ansonsten NICHT stören, ich arbeite."
Auf der Jagd macht ihr keiner etwas vor.
Im Herbst 2014 bestand sie die JGP/R ( m.l. Ente) und bewies in unzähligen Realeinsätzen mit ihrem Besitzer, dass ein Labrador Retriever weit mehr kann, als Enten zu apportieren.
Neben dem eines passionierten Jagdhundes lebt Mina noch ein zweites Leben: Sie arbeitet als Therapiebegleithund in den Moritzbergwerkstätten in der Nähe von Nürnberg, einer Einrichtung der Lebenshilfe.
Mina, Franconian Obediencia, her name might be somewhat misleading.
A clear order she sometimes comments with: "Yes, I am listening? Some constructive input? If not, DO NOT DISTURB, I am trying to work!"
She is 100% dedicated to hunting.
In the fall of 2014 the passed one of the most prestigous hunting tests and proves everyday in real life iwith her owner that a Labrador is able to do much more than just retrieving ducks.
Next to her life as a passionate hunting dog, Mina also works as a therapy dog at the Moritzberg workshops.