Travellins Cherokee Rose "Miss Kitty" *18.03.2016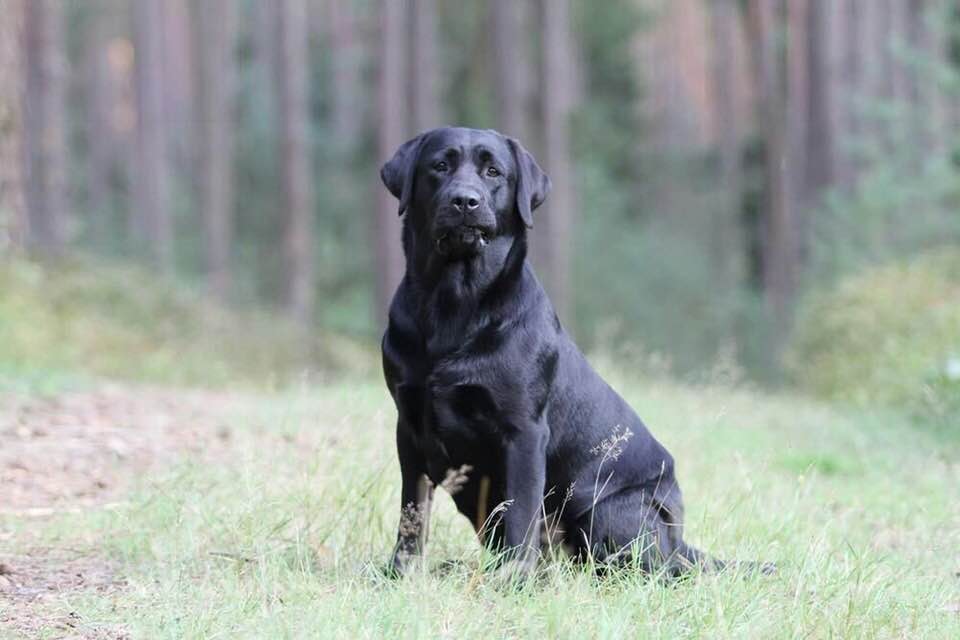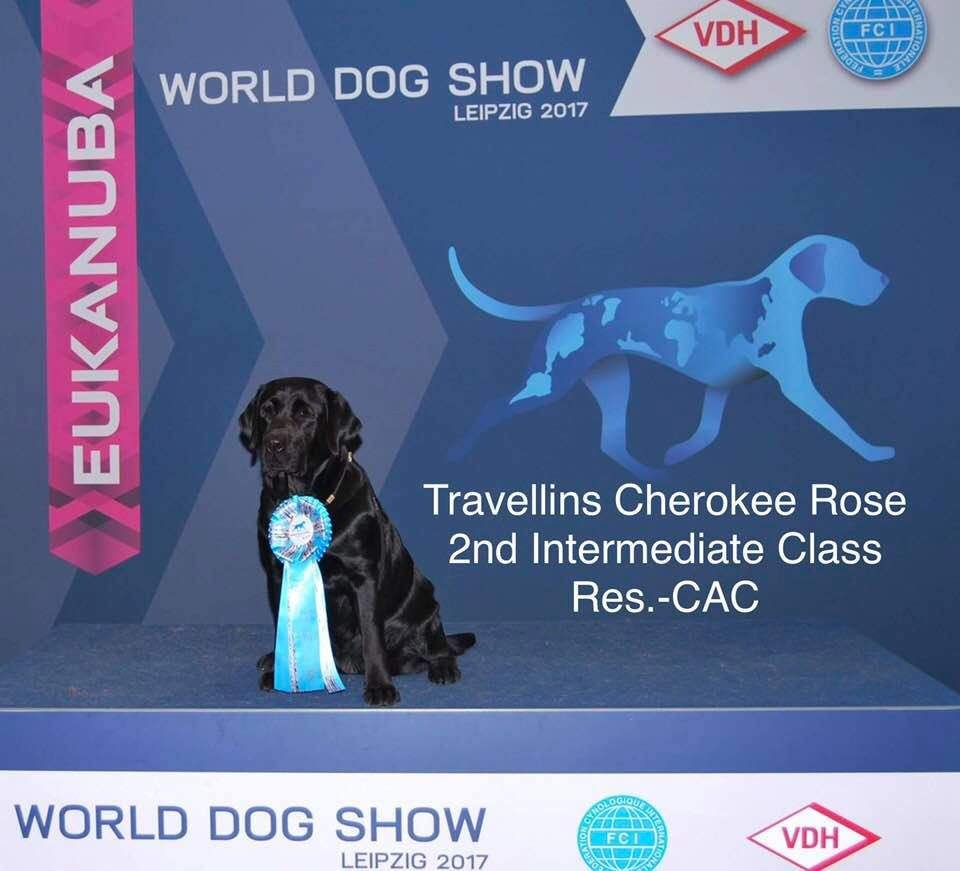 Für Kitty scheinen keine Beschränkungen zu gelten:
Wie ein Kätzchen balanciert sie über das schmale Fensterbrett auf die Küchenzeile, um die Kompostschüssel zu erreichen. Auf der World Dog Show wird sie zweite in einer Klasse mit 38 Meldungen, obwohl sie vorher erst einmal auf einer Hallenausstellung war. In der tiergestützten Arbeit verhält sie sich von der ersten Sekunde an wie ein alter Hase.
Florentinas Welpen bemuttert sie, als hätte sie selbst schon einen Wurf aufgezogen.
Was sollen wir sagen – weiter so Kitty, über die Kompostschüssel einigen wir uns noch.
Miss Kitty doesn't believe in restrictions.
Catlike she balances across the windowsill, to get to the bowl for the compost. At the World she comes second in her class with 38 other dogs although it was only her second indoor dog show. In her Animal Assisted Work she acts as if she had done that work for years already.
She treated Florentinas puppies as if she had puppies herself already.
What else to say – keep on shining Kitty, we will find comon ground about that bowl of potatoe-peel.